The Beer-Barrel Bombers
Posted by Wine Gourmet on
Today we honor all those who courageously fought for the liberation of France on D-Day. Now, 75 years later Beale's Brewing in Bedford has given us the Spitfire Pale Ale to commemorate those who served and the little known masterminds of war time beer distribution.
Ever seen a fighter aircraft with kegs attached?
Believe it or not, shortly after the D-Day invasion, these men figured out how to deliver beer to the Allied troops using Supermarine Spitfires from the Royal Air Force. They filled empty fuel tanks, modifyed the bomb racks beneath the wings to hold beer barrels, and even created a "beer bomb", ensuring troops had beer to compensate for the lack of suitable drinking options.
To learn more, click here for the article that Beale's shared as the inspiration behind this beer!
"The Beer-Barrel Bombers – Keg Carrying Spitfires Brought Pale Ale To The Troops At The Front" by Elaine Smith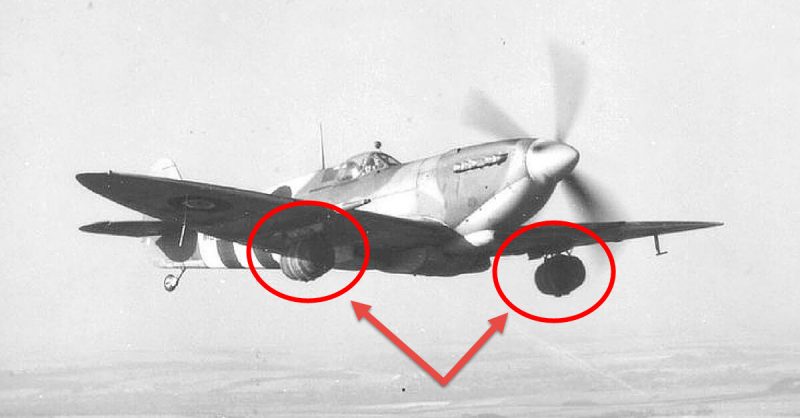 ---
Share this post
---
---
---
0 comment